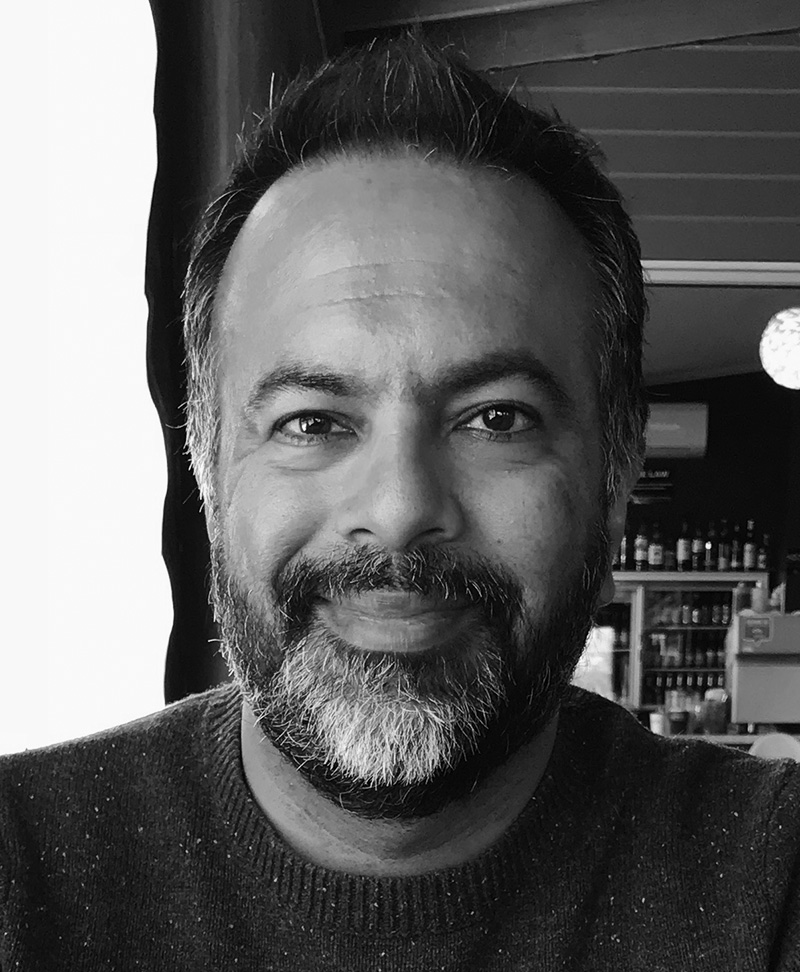 Paul Singh
Principal & Lead Technologist
At its core, Pel is Paul Singh and he personally guides every project from the first meeting to execution. He started working with the Internet over twenty years ago, when it was still in its infancy as an artistic and commercial medium. He has since served in nearly every role found within a technology-driven media organization, from hardcore programmer to senior management. He has led the development efforts of five startups, launched data intensive enterprise applications, and produced software for a diverse range of clients including top-tier international banks.
Paul also has a decade's worth of experience working on big-budget studio feature films and has been fortunate enough to work with some of today's brightest directors. Unwilling to compromise between his two passions, and under the realization that the two are increasingly commingled, Paul launched Pel so he can do what he loves with the people he loves.
Mary Singh
Director of Content & Operations
With a background in advertising and tourism publishing, Mary has more than 10 years of experience in copy writing, editing and project management for clients spanning non-profit, tourism, real estate, healthcare, hospitality, education and small business.
Whether creating or shaping content, or assessing look and feel, Mary's keen eye for detail and vast brand experience enable her to ensure projects stay within brand guidelines. She also manages internal workflow and sees that all projects are completed on time and within budget.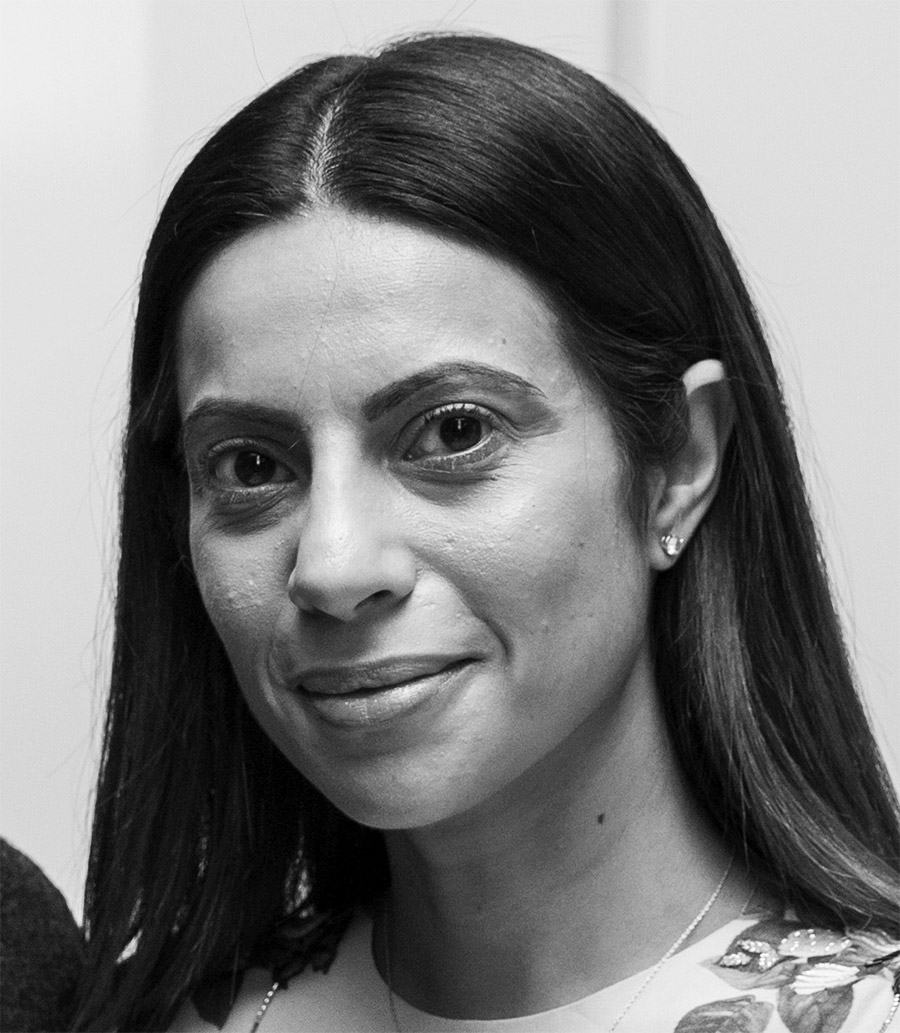 Rachana Anthony
Business Development
Rachana's diverse background combines over a decade of experience in both the public and private sectors. She's worked in a variety of industries ranging from professional sports to fine art museums, and with brands like Quiksilver, Nike, Bloomingdale's, Museum of Contemporary Art, and the Los Angeles Philharmonic.
Having worked for years in organizational management, strategic planning and finance management, Rachana thinks big but understands the importance of detail. She helps communicate Pel's vision and brings everyone together around a common approach.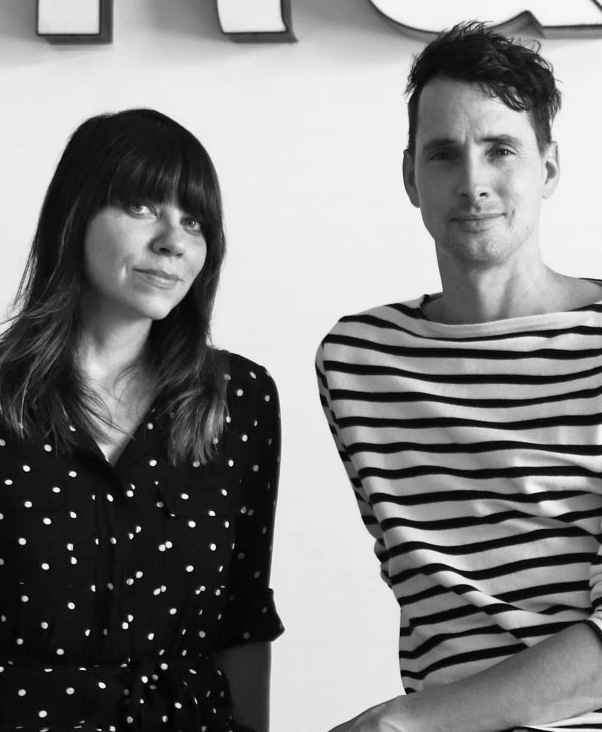 Troy Farmer + Katie Frichtel
Branding & Graphic Design
Troy and Katie specialize in not being jerks. Also, non-profit, corporate, and small business branding, logo development, print design, web design, marketing strategy, illustration, and art direction for both print and web.
They like to say they make the world a prettier place in two ways — by creating beautiful designs that grab an audience's attention and communicate their goals. And by making an effort to work with clients who are actively making the world a better place.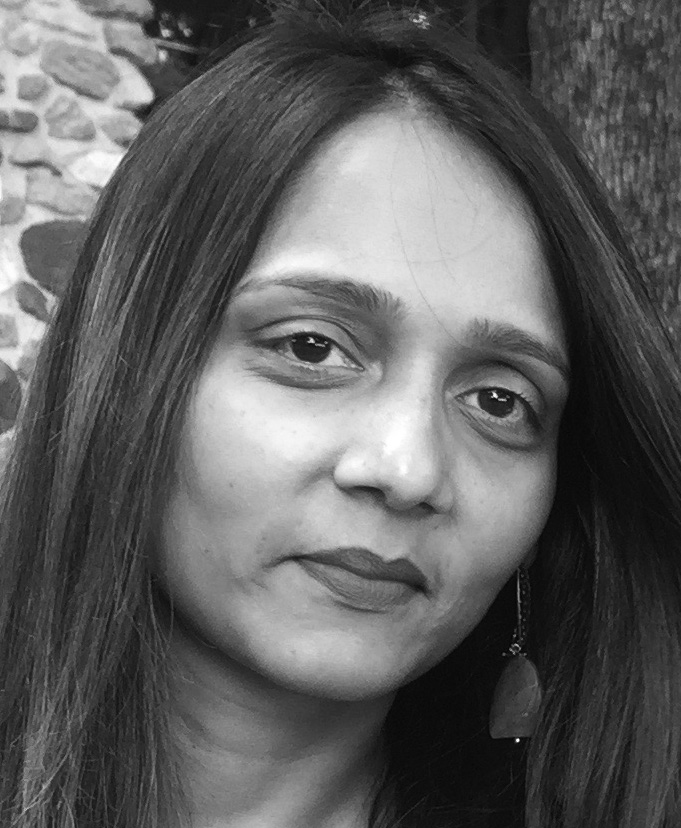 Pooja Rao Pillai
Architecture & Design
Early in her career in Mumbai, Pooja learned the craft of balancing the expectations of a growing clientele with the demands of a modern design sensibility on high-rise multifamily development architecture, and both high-end residential and commercial interiors.
A love for thrills and roller coaster rides drew her to the amusement park and theme design world. She joined a well-established Australian theme design company and created master planning concepts for amusement parks, family entertainment centers and casinos in Asia. She went on to join one of the most talented and successful retail and branding design firms in New York City, Pompei A.D. During her journey there, from project manager to eventual designation as Executive Director of Design, she worked on a diverse portfolio of retail and adaptive reuse urban development, including Anthropologie, Disney and the redevelopment of an entire city block in Honolulu.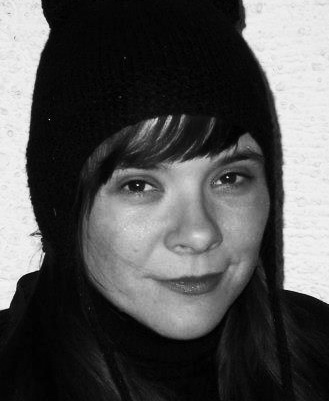 Felisa Rogers
Copy Writing
Felisa Rogers began writing professionally in 1999, shortly before graduating from The Evergreen State College, where she studied history and nonfiction writing. With an instinctive mastery of tone, she is adept at translating client concepts into a polished message. She has worked as a bilingual copywriter, a writing teacher, a writing coach, a speechwriter, a fashion copywriter, a travel writer, a journalist covering environmental issues, an educational consultant, and a food writer. She was a contributing writer and editor for the 14th edition of The People's Guide to Mexico, which Harper's called "The best guidebook to adventure in the whole world."
Her articles have appeared in The Guardian, The Guadalajara Reporter, The Dallas Morning News, Grow, USA Today and 1859 Magazine. Her essays are featured in the print textbooks They Say/I Say and Writing Situations, and her research has been cited in numerous magazines, books, and academic essays, including Food on the Page: Cookbooks and American Culture.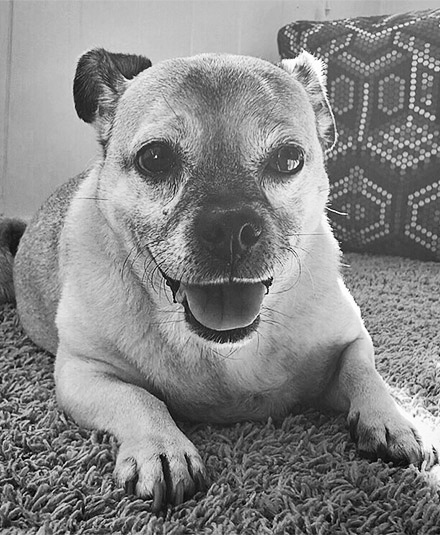 Michael Corleone
Godfather
Whether keeping us company, calming us on stressful work days or forcing us to take afternoon walks, Michael runs the show around here. Like his father, he's known to make offers "you can't refuse" and aids us in new business development. He enjoys music, sunbathing, long walks, a good game of fetch and the occasional cuddle. Just don't ever ask him about his business.